Alright, storytime!
Around Baking is the result of a discussion on a long drive along the front range, where the possibility of a food truck became a loose group of goals we sought to see in our community – unlike this website which is a homage to my first html code. Plus we only had like 13 hours left on our AOL cd. Anywhozzle, we aimed lofty, worked through roadblocks, leaned into inspirations and stylized the idea of a food truck. From that moment on it had wheels legs.
I once said I would get a great dane and name it gizmo, then we got a great dane and I didnt even think to actually name it gizmo. Yada, yada, yada, I have a great dane named gizmo. The point is, that a shared idea is no longer just in your control. So give pause to what ideas you push into space, unless you want a great dane named gizmo –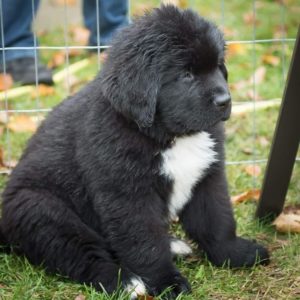 I was working for a certain "foam like" shoe company then, and a few other places since, but Around was always something we referred to like it was on the horizon. Each time it picked up a new side, something we saw, or ate, filling in the holes blanks and further focusing this damned food truck. Then one day, I was like, fine, I'll name my great dane gizmo, I'll build a food truck.
So that is the story of Around Baking Company, email us your book and movie offers asap.
We are a work-in-progress with lofty goals, incrementally conquered & not without failures, whom appreciate the patience, gratitude, and support from people. So it would be ultra cool of you to share the idea with us… or whatever…
.
.
.
.
.
.
.
.
.
.
.
Also, here he is!